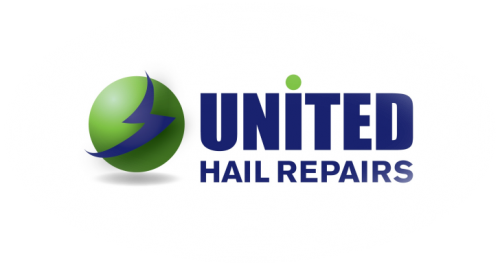 United Hail Repairs are committed to safe and healthy practices
- COVID 19 Response
United Hail Repairs are responding to the outbreak of coronavirus (COVID-19), and are taking every measure to keep our people and customers safe and to prevent the spread of this virus.
All of our facilities are open for assessments and repairs, supported by our head office and the management group. Please see our latest response to the virus noting that our approaches are constantly being reviewed and updated where necessary in line with the appropriate medical and government advice.
Disinfection
of
Vehicles
being
repaired
Disinfecting all keys and motor vehicles that are dropped off for repairs
Disinfecting all keys and motor vehicles being returned to owners
Assessments
We will perform the assessment whilst you are in your vehicle – no need to get out. Just follow our directions onsite.
Social
Distancing
This is being practiced at all of our sites by staff and interactions with all people whether it be checking in vehicles or returning them to owners
Hygiene
and
Cleaning
practices
We continue to maintain the highest hygiene and cleaning practices throughout our facilities. We are closely following all advice received from Australian medical authorities, as well as the World Health Organisation (WHO), regarding precautions that are needed to minimise risks associated with COVID-19.
We will be closely monitoring this situation and will communicate any changes as they come to hand.
Best regards
Management and staff of United Hail Repairs