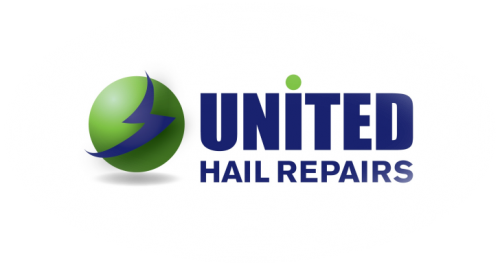 United Hail Repairs utilises Payway as a secure method of taking excess payments online.
When you click the link you will be taken to the Westpac PayWay page.
You will need to add your claim number or rego as the reference.
Click here to securely pay your excess online….
United Hail Repairs do not store any of your financial information – we utilise the third party PayWay service to conduct secure online transactions. Your reference number will be used to record your excess has been paid.
All excess payments are quoted and expected to be paid in Australian dollars and include a component of GST (10%).
Typically the time frame for the repair is explained at the time of dropping the vehicle off for Assessment or repair. United Hail Repairs work with the insurance companies on excess collection – and comply with the relevant insurance companies instructions on when the excess is due for payment, noting different insurance companies have different policies. However, payment in full of the excess amount is required before your repaired vehicle can leave the premises.

Note: We do not accept American Express or Diners Card.
Refunds of your excess can be discussed either with your insurance company directly or by emailing admin@unitedhailrepairs.com.au or calling 1300 308 294.